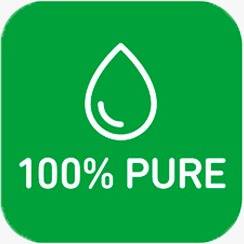 1. Our Elemental Gold distillate comes in at 91% total cannabinoids (88.7% CBD, 2.3% other beneficial cannabinoids), 0% THC.
2. The patented technology used in the extraction process enhances all of the cannabinoids from the hemp plant.
3. The CBD we use is tested meticulously from different sources and given a documented Certificate of Analysis.
4. Material is tracked through a validated digital cGMP system and passes through all industry standard protocols
We are committed to setting an example in the industry for our integrity and transparency of what goes into our process and finished products.